4.1 Subways
4.1.2 Great Britain
LU Central Line, Epping--Ongar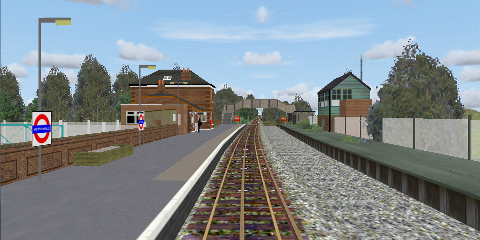 Description:
LU Central Line, the Epping--Ongar branch. This rural part of London's subway network was closed for traffic in 1994. Well-made route with many details.
Alt.:
Epping-Ongar
Stations:
4
Stops:
2
TTR:
14 min.
Distance:
9775 m
Works with OpenBVE:
Yes
Known problems:
Misc.:
Download from:
The hosting website London Underground OpenBVE / BVE 4 archive page has disappeared from the Internet.
To download from this website:
N/A for the moment. Request to host the route sent to the creator.
Last update of this directory entry:
2023-Jun-27






This is search 346192 in the line directory






© Patrick Norqvist
e-mail
Last changed: 2023-Jun-24