4.2 Subway trains
4.2.5 Great Britain
A60/A62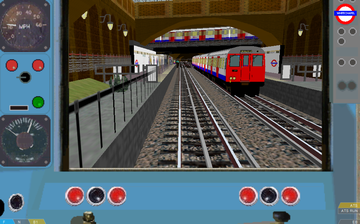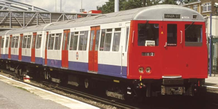 Description:
LU class A60/A62 subway train. The only difference between class A60 and class A62 is that they are manufactured in different batches. Drivers stand with speedometer. The power and brake handles moves with the simulation.
# of veh.:
4
Total length:
Ca. 65 m
Total weight:
107 t
Traction pwr:
Max load:
Power source:
3rd and 4th rail 630 V DC
Max velocity:
110 km/h
Safety systems in BVE:
ATS-S
Vintage:
1960--1962, refurbished 1994--1998
Works with OpenBVE:
Yes
Known problems:
Vehicle description:
About the class A60 and A62 subway trains at
Wikipedia
Misc.:
Download from:
The website that hosted this train has disappeared from the Internet long ago.
Last update of this directory entry:
2018-Jun-19


 


This is search 263778 in the vehicle directory






© Patrick Norqvist
e-mail
Last changed: 2023-Jun-24